Easy, simple and effective
We do everything for you, from posting your ads and taking care of the job boards to making sure that you get all the prospective candidates you need to constantly improve your business.

Personalization
Not only we help you find the right candidate that you are looking for to grow your business but we also have a specialized team doing so. Each of our clients have their own team just dedicated to them and their needs.
Screening
Businesses thrive thanks to the effort made by their team. We are here to assure you will have the right person to join yours and get the results you are looking for by carefully screening each candidate.

Social Presence
We take care of your online presence, your social media as well as your job posting, both which are key factors when it comes to increase your business growth and potential.

Help & Support
We are always available for any questions or inquiries you may have. We base our relationship with our clients on excellent communication and support.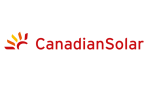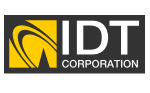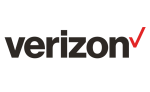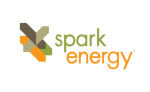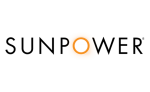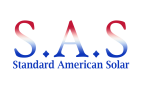 Our One Step Program is just a simple way to recruit so you don't have to worry about all the different factors that play a part when it comes to hiring someone for your company. We are here to make things easier for you and help you improve your business. 
Would you like to start a project with us?
Feel free to reach out and tell us what is it that you are looking for. No matter how big or small the project, we are here to help.